---
NIKE AirMax 270React

23RDC, B-Reel, Nike Sportswear.
"We had the pleasure of creating 5 illustrations comprising of 69 squares and 12 animations for Nike Sportswear's social media campaign. Our friends over at B-Reel tasked with us visualising some wonderful ideas in collaboration with Nike's global creative team. Under the theme of 'Your Unimaginable Summer' we created visuals for Nike's Innovation Kitchen, Main world, London, Milan & Paris." -23RDC


I was tasked with creating the "Innovation Kitchen". A script and rough sketches were sent to us by B-Reel, containing the narrative of each of the square. After researching the structure and equipment used in science labatories, a multi-storey building was designed, making use of the optical illusion given by the isometric camera.


---
---
Asset Prep & Texturing.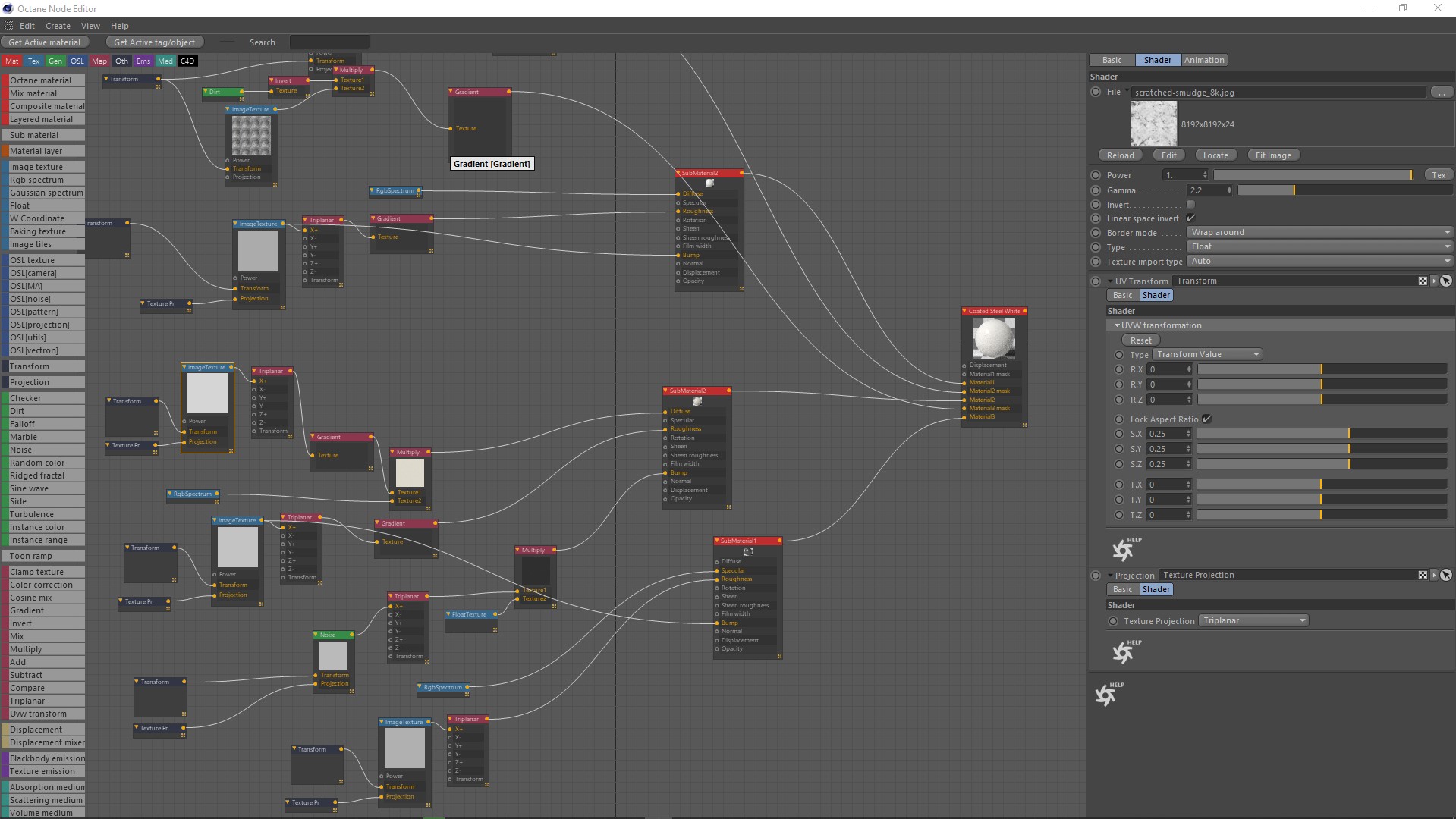 ---
Nike's social media campaign.