---
Archive

A collection of projects ranging from industrial design, UI/UX, motion graphics design and practical work.



---

Music-Driven Particles System - C4D, Octane & X-Particles
Architecture Visualisation - 3dsMax & Vray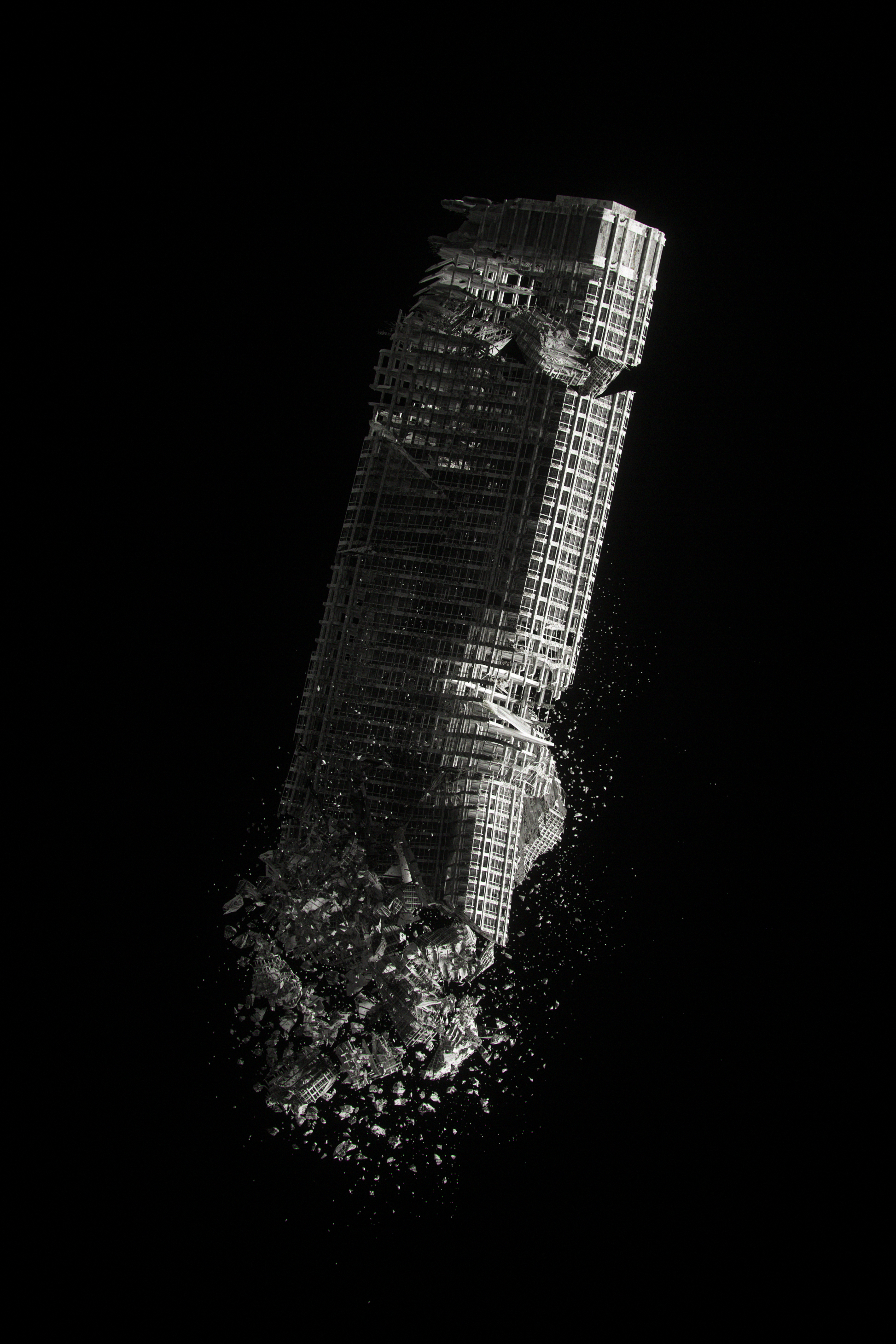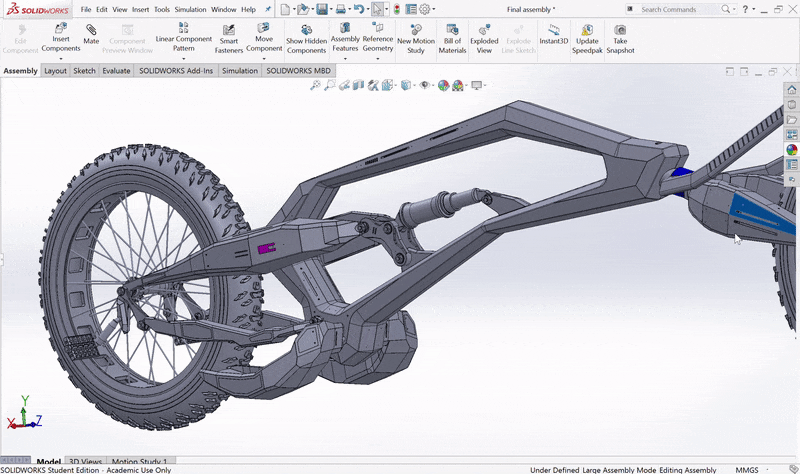 Christmas Card Project at Wonder Vision.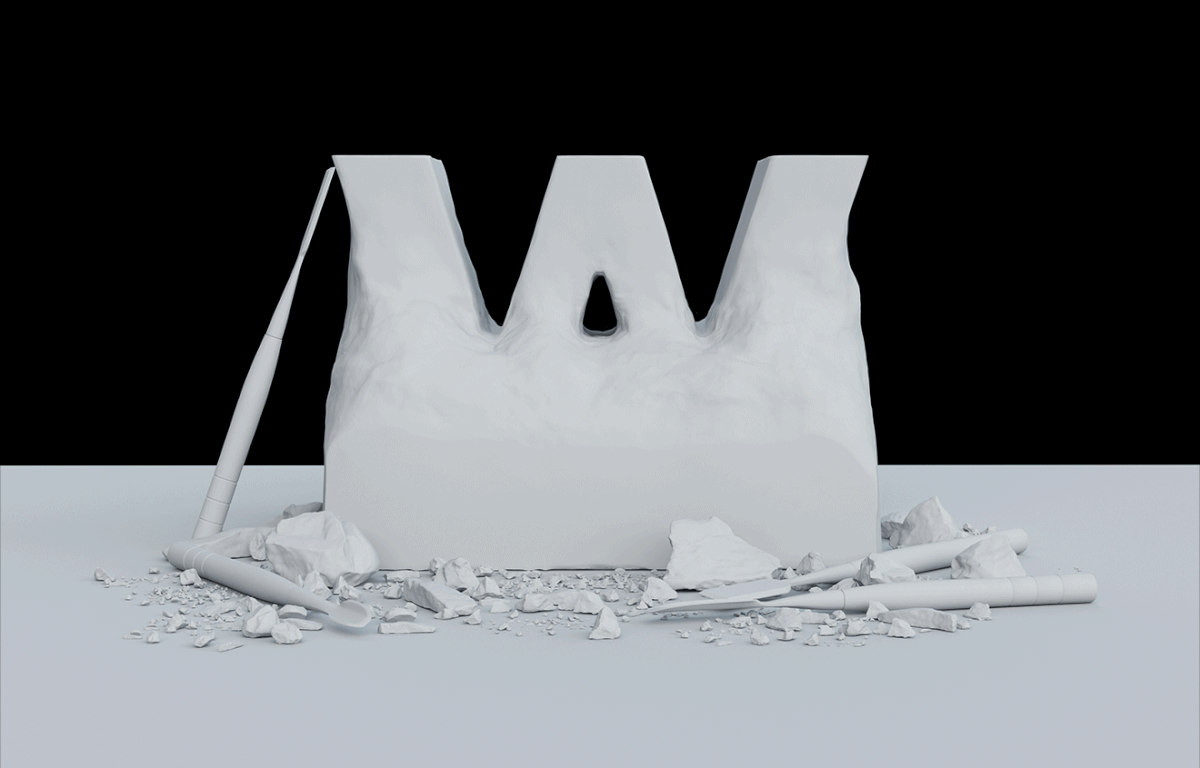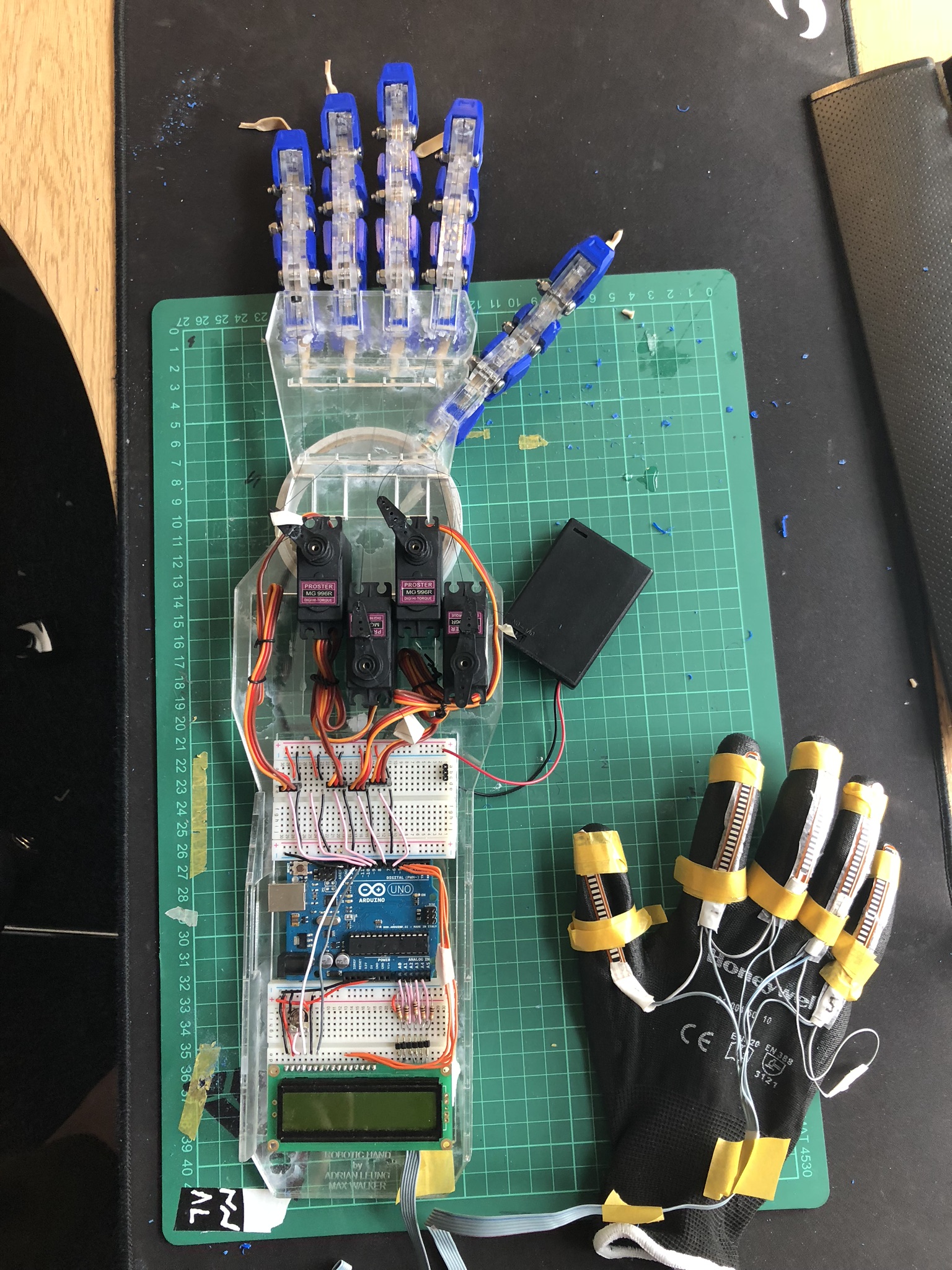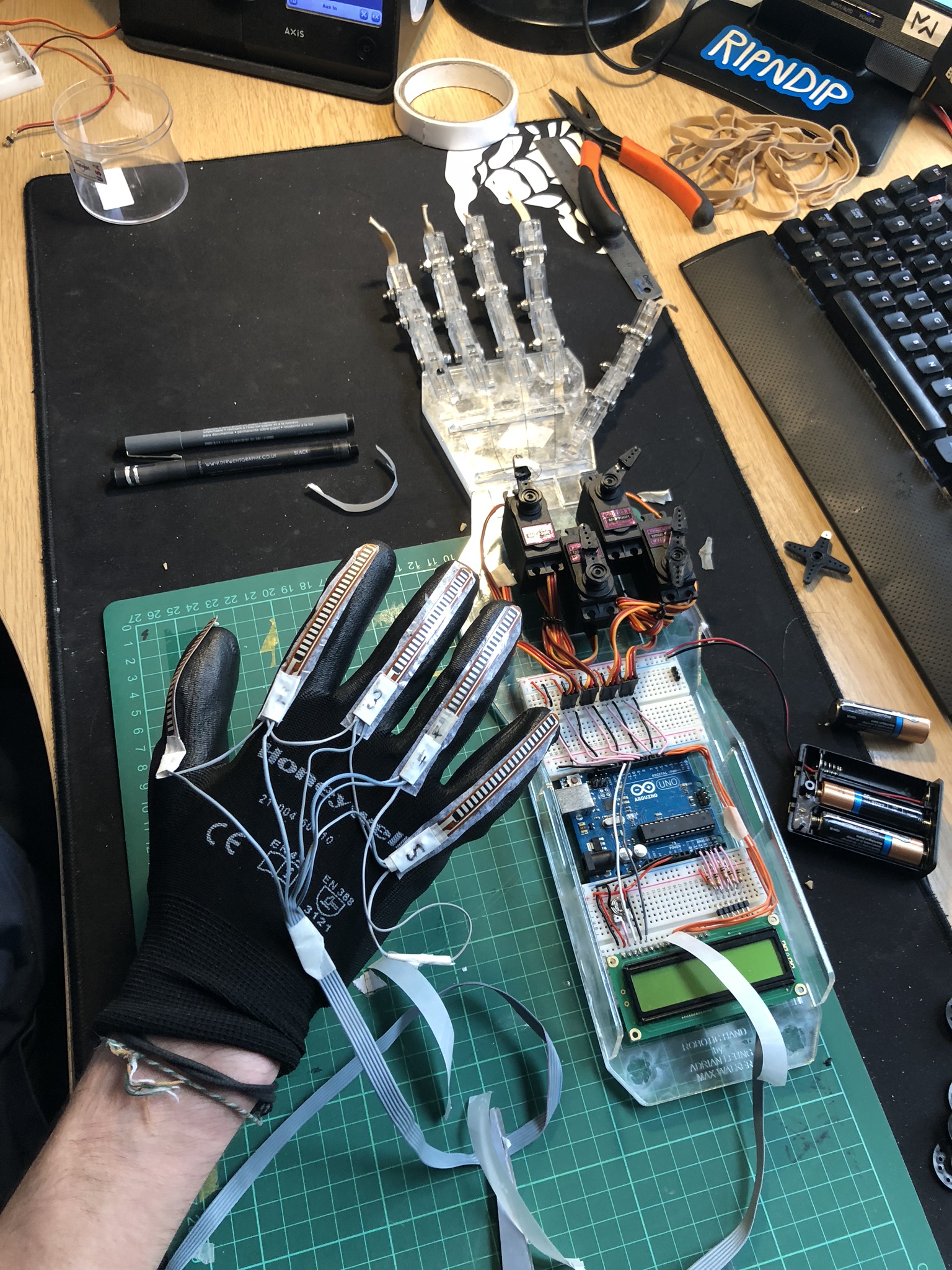 IOT design project, device tackling sleep deprivation experienced by astronauts on the ISS.
Lamp with American Black Walnut, laser-cut ply and arcylic.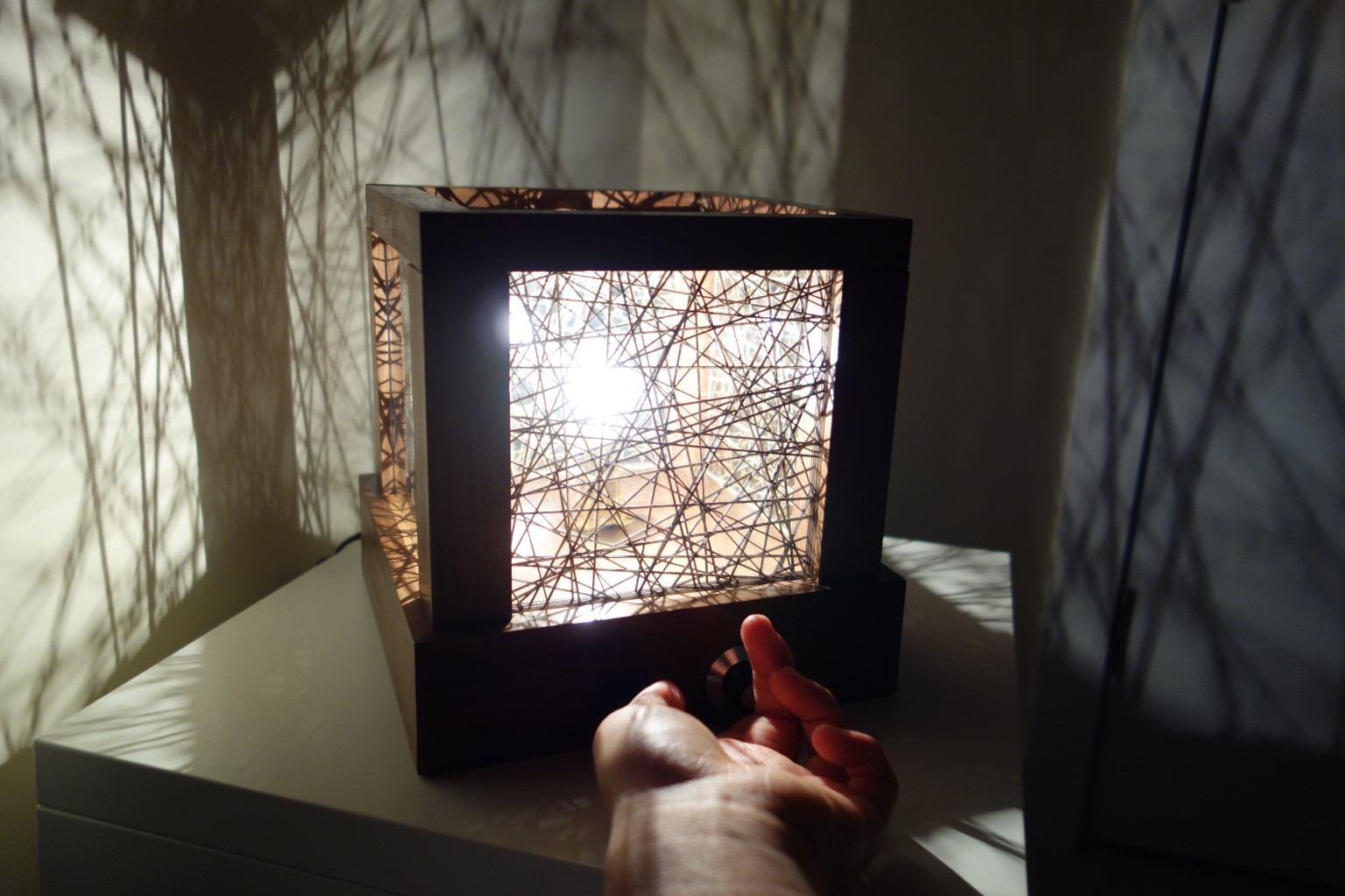 Storage experiment, ply and marble slabs.